Details on the job offer
Workplace: Quebec
Starting Date: As soon as possible
Contract type: Permanent position
Sector: Information Technology
Salary: Competitive
Position summary
NOVIPRO would like to welcome in its team an IT Internal Sales Representative to fill a permanent position in Quebec. Take the opportunity to join a team of IT experts with an excellent reputation.
Your role
Ensure maintenance renewal for equipment and software sold by Novipro;
Submit proposals, participate in calls for tender, negotiate prices and efficiently differentiate Novipro's products offer;

Work collaboratively with other sales and services teams to drive customer sales;

Provide support for simple transactions for servers, PCs, storage and various solutions;

Assist and maintain good relationship and work as a close team with the various stakeholders in the supply chain: account managers, sales representatives, architects and suppliers;

Follow up with customers on sold products: Management of deliveries;

Prepare simple technical configurations of the sold products;

Manage the special prices, schedules for upcoming product promotion programs, check stocks, track inventory and movement of merchandise at the customer's premises;

Prepare the necessary information to place product orders in the required tool while verifying price analysis and ensuring compliance of transactions;

Answer various questions from customers and suppliers if necessary;

Manage all administrative tasks and related projects.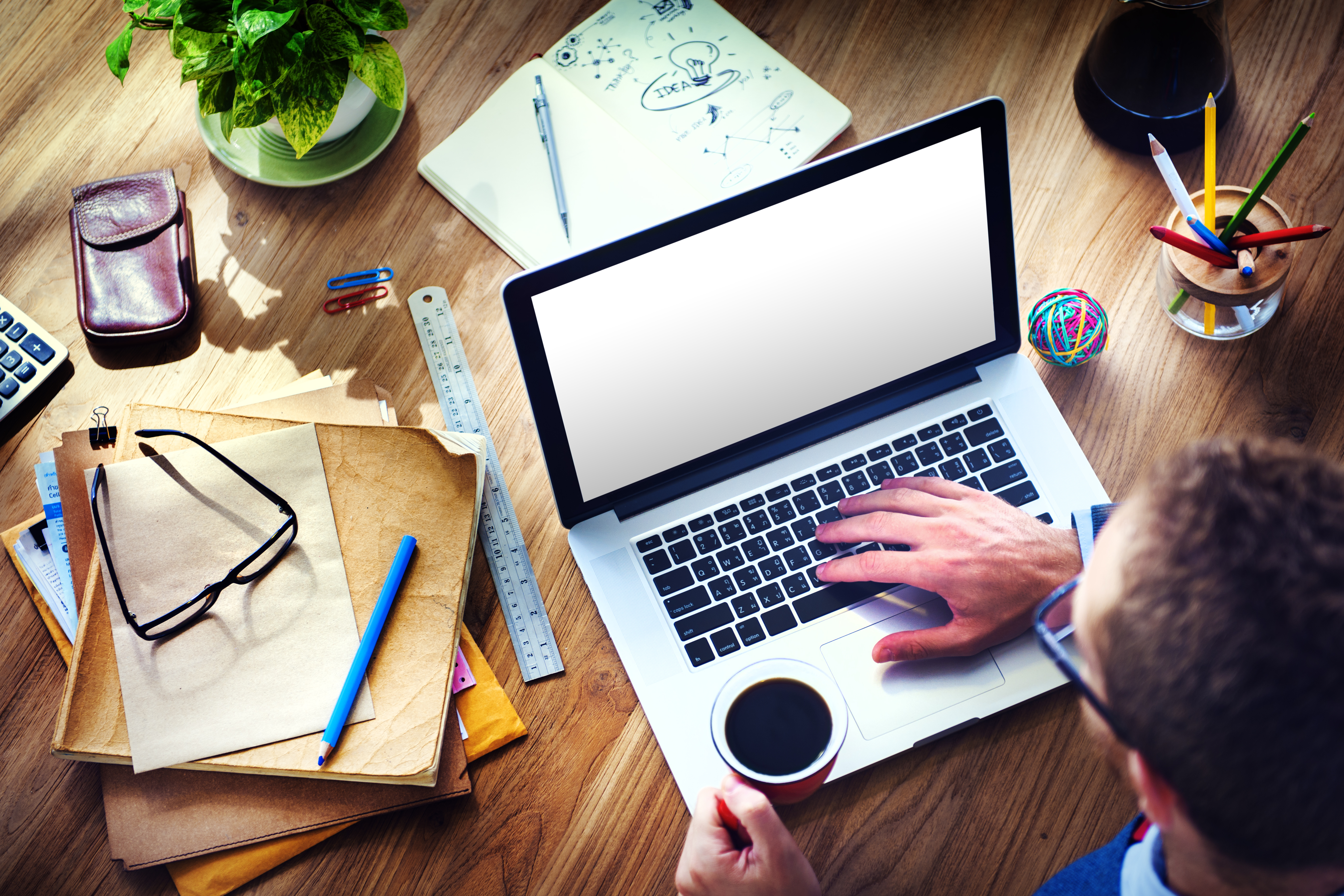 What we are looking for
College degree in administration and/or computer science or any other relevant training and experience;

Minimum of 2 years experience in a similar position in a company selling computer equipment;

Knowledge of the products of various manufacturers in IT (Intel Servers, Storage Systems - IBM, EMC, Dell, Nimble, Nimble, Nutanix, Lenovo) as well as telecommunication products (Cisco, Riverbed, Brocades) is an important asset;

Working experience at a computer reseller or distributor would be an asset;

Ability to respond quickly to spontaneous needs, good interpersonal relationships and great customer service;

Dynamism, rigor, versatility and autonomy;

Sales experience and/or technical assistance experience in a computer environment would be an asset;

Bilingualism;

Great mastery of Excel, Word and CRM.
---