Details on the job offer
Workplace: Montreal
Starting Date: As soon as possible
Contract type: Permanent position
Sector: Information Technology
Salary: Competitive
Position summary
NOVIPRO would like to welcome in its team a Practice leader big data to fill a permanent position in Quebec. Take the opportunity to join a team of IT experts with an excellent reputation.
Your role
Be responsible for selling the portfolio of solutions including Big Data, IoT and IIot, BI and Analytics and Simulation for manufacturers such as IBM, SAS, Splunk, Simio and Hortonworks for all customers and prospects of the company ;
Be responsible for strategies, solution development and submissions required for the sale of products and services ;
Work closely with all members of the sales and service team and the various manufacturers associated with the offer ;
To be able to position favorably the best solutions available to meet current and future needs ;
Grow current customers and develop new customers.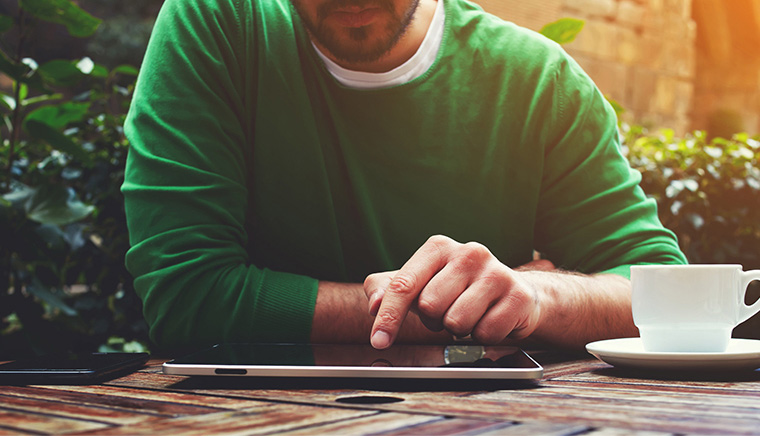 What we are looking for
University degree or equivalent experience
More than 10 years of experience in selling software and complex solutions
More than 5 years of experience in the sale of Big Data, BI and Analytics solutions and knowledge in Simulation will also be a major asset
Ability to create innovative solutions to stand out in the market
Excellent knowledge of manufacturers such as IBM, SAS, Splunk, Simio and Hortonworks
Excellent knowledge of information technology products
Strong learning ability and interest in new technologies
Customer orientation and teamwork
Ability to analyze
strategic planning
Strong experience in tender response and contract negotiation.
Excellent interpersonal skills
Adaptability to change
High organization and respect of commitments
Business acumen and entrepreneurship
Taste of challenges
Ability to work in tight deadlines
Excellent communication both orally and in writing
Bilingualism
---