NOVIPRO is currently seeking a business analyst SAP for a term of 6 months for one of our clients on the north shore of Montreal.
---
Details on the job offer
Place of assignment: St-Eustache possible travel to Plattsburgh
Date of entry: As soon as possible
Type of contract: Term of 6 months
Working hours: 37.5 h - full time
Display: June 30, 2017
Your role
Our client is in the process of a SAP implementation in their factories of Saint-Eustache and Plattsburgh, NY. The version of SAP is already used elsewhere in the company. They are looking for a designer business analyst who will help them in the implementation of SAP. The project is to begin in September and for a period of 6 months.

Under the project, you will have to lead and coordinate the mapping of the data model by implementing SAP modules MM / WM / QM /FICO but keeping the legacy for other applications.

You will have to compile the information of the company local and global experts in order to be effective in this role. The key function will be to define what processes must take place in the various systems and what data to send in the interfaces.

The Go-live will take place in August.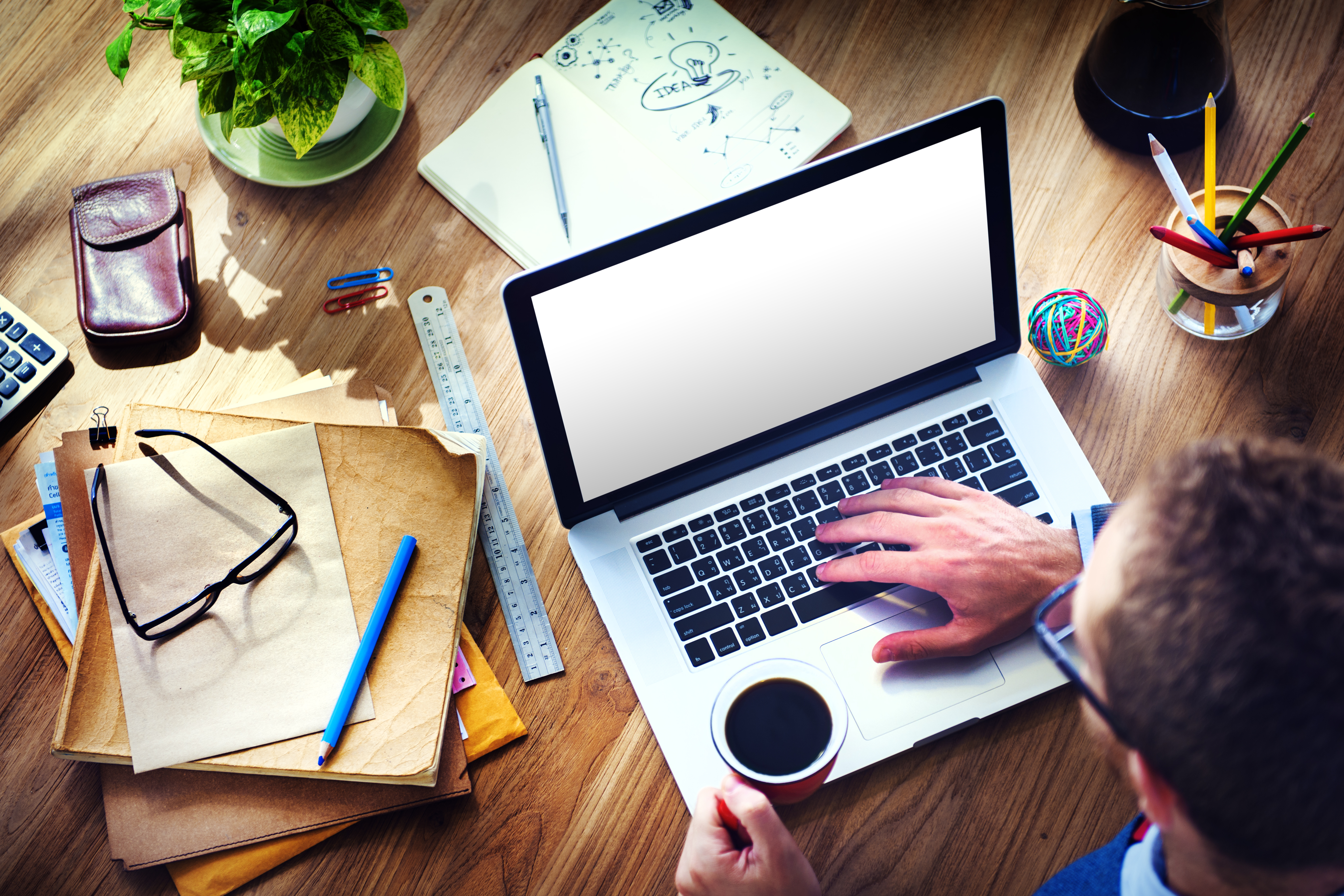 What we are looking for
At least 6 years of experience with SAP

Experience in at least 3 complete cycles of SAP implementation in environments with distributed teams international

Good understanding of the "order to delivery" process in SAP (Material management, production planning, production execution)

Experience in definition of architecture, flow of information

Experience in the integration of SAP from legacy applications (sales configurator, PLM system my)

Excellent knowledge of MS Excel, experience with LMSW is an asset

Experience with the activities of migration (migration strategy, data cleaning and migration)

Very good aptitude for analysis and troubleshooting

Very good communication (you will need to conduct workshops and meetings)

Bilingual basics
---