Details on the job offer
Workplace: Montréal
Starting Date: As soon as possible
Contract type: Permanent contract
Sector: Consulting ; Information Technology ; ERP
Salary: Competitive
Position summary
As an Infor Gold Partner we support enterprise business software solutions. Although not mandatory, experience with database systems such as Progress OpenEdge, Syteline and SX.enterprise will be an asset.
Your role
As the chosen candidate you are eager to learn all aspects of these technologies and your duties will include but are not limited to:
Learning the software and understanding and implementing the infrastructure required to power these software solutions ;

You will work closely with other departments within Novipro to deploy Infor solutions into our cloud as well on premise at customers sites ;
Installation of business application software (Syteline, SX.Enterprise, OpenEdge, Microsoft SQL and related modules) ;

Support and troubleshooting of these software packages ;

Provide Customer support ;

Provide Customer training ;

Using your organizational skills you will be responsible for documenting procedures and assisting with putting forth best practice methods.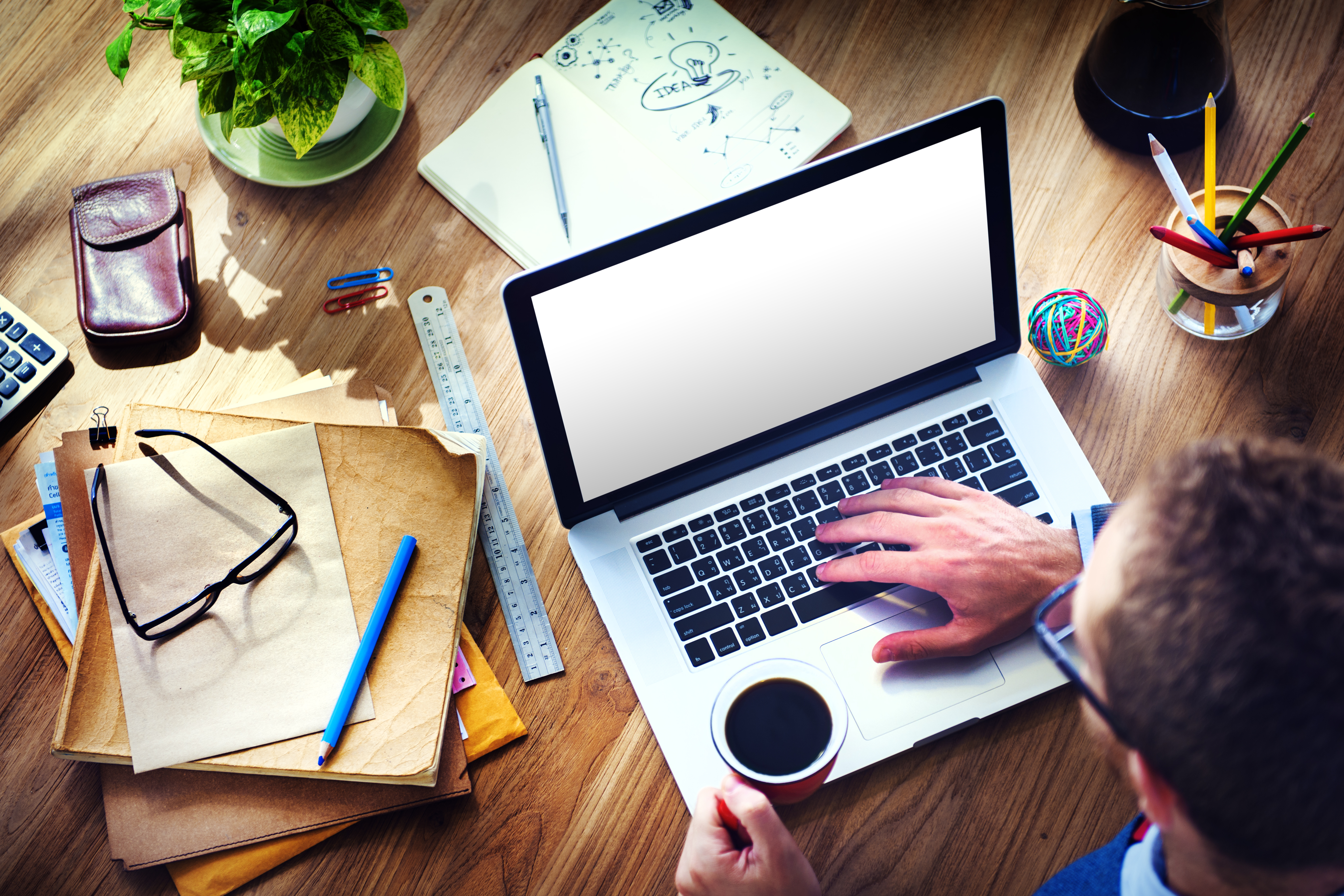 What we are looking for
Experience :

Management of internal VMware environments used for demo, development and training purposes ;
Experience with server technologies such as IBM, Dell, HP ;
Experience with storage technologies, SAN, iSCSI, Raid.
Practical knowledge :

Working knowledge of Microsoft Windows server technologies. Operating system, Active Directory, Federation services, Certificate services, DNS, VPN, basic powershell and batch scripting ;
Basic – intermediate networking experience. VPN, Firewall, Ip addressing, routing ;
Database Microsoft SQL (administration and management) ;
Linux operating systems: file systems, logical volumes, networking, tuning and basic scripting.

Working knowledge of Linux operating systems. File systems, Logical Volumes, networking, tuning and basic scripting.

Good organizational skills and attention to detail.
---