IT Trends in Large-
and Medium-Sized
Canadian Businesses

A Study by NOVIPRO and Léger
In this digital era of artificial intelligence and cloud computing, do Canadian businesses take information technology into account when devising business strategy? Some do, but differences persist between those who are leading – and those who are lagging – in IT. NOVIPRO and Léger surveyed more than 460 decision-makers from various industries across the country to understand their challenges, and to evaluate any change in perspective since our 2017 study.

OUR FINDINGS:
THREE SEGMENTS


1

Artificial intelligence
Nearly
9 out of 10 businesses
expect significant expenditures in technology within the next two years.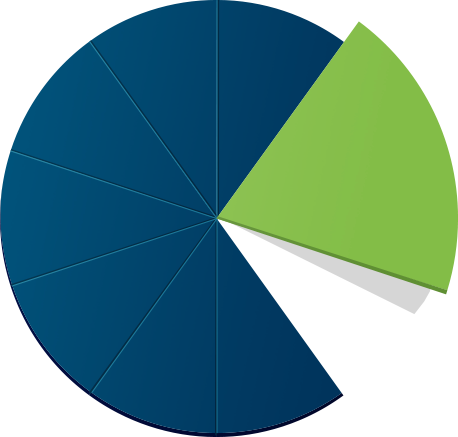 However, fewer than
a quarter (23%)

plan to invest in artificial intelligence over the same period.
Compared with the United States, where
of businesses invested in artificial intelligence in 2016, businesses in Canada lag behind.
It should be noted that data scientists and artificial intelligence experts are particularly difficult to recruit.

DATA SECURITY

2
Canadian businesses
consider themselves protected against cyber threats.
But, results show that they're just not ready to withstand this type of attack, with only
19 %
of respondents reporting that they have a contingency plan.
86 %
claim that their company is well protected.

32 %
have already been the victim of a ransomware or cyber threat.
Some good news: nearly half (44 %)

plan to invest in security within the next two years.

3

FOLLOW-UP ON IT "DROPOUTS"
The 2017 study demonstrated that a significant percentage of businesses were falling behind in IT - The Disconnected.

The situation is expected to improve in 2018.
When compared with last year's results: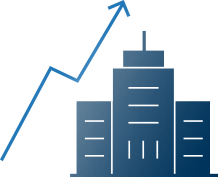 Companies that consider their infrastructure ahead of the curve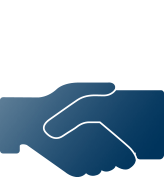 Businesses that said IT plays a role as strategic partner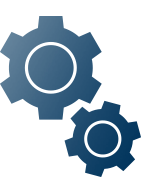 Businesses that said IT is integral to organization strategy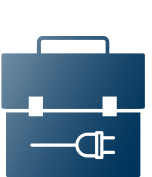 Companies that feel they have a baseline expertise in IT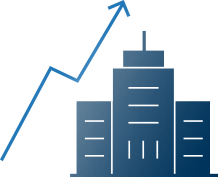 Companies that consider their infrastructure ahead of the curve
31 %
2018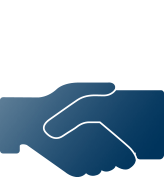 Businesses that said IT plays a role as strategic partner
34 %
2018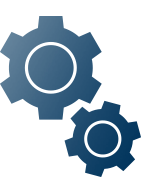 Businesses that said IT is integral to organization strategy
87 %
2018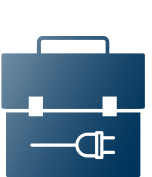 Companies that feel they have a baseline expertise in IT
14 %
2018